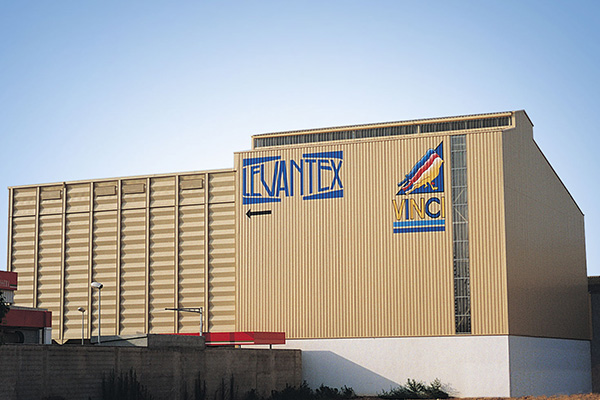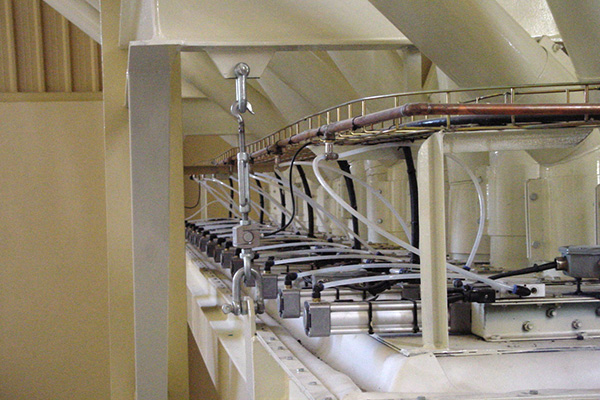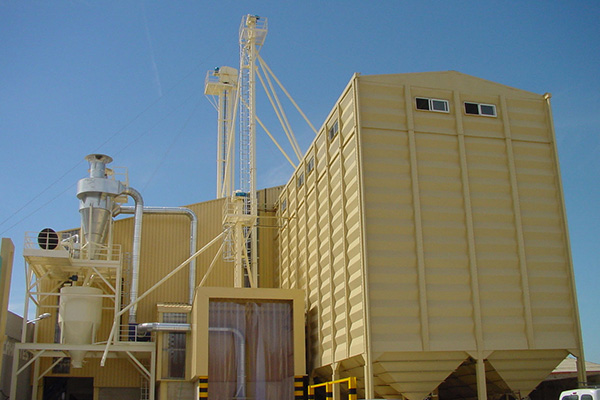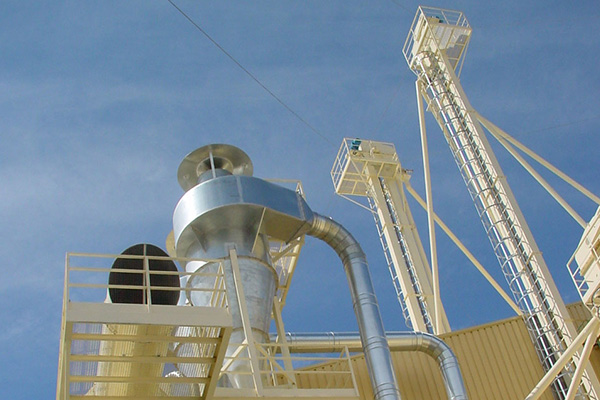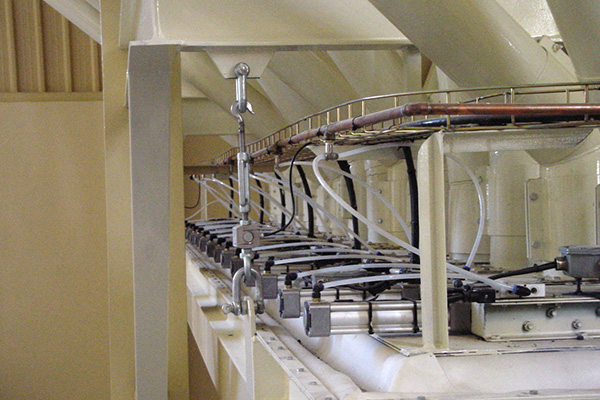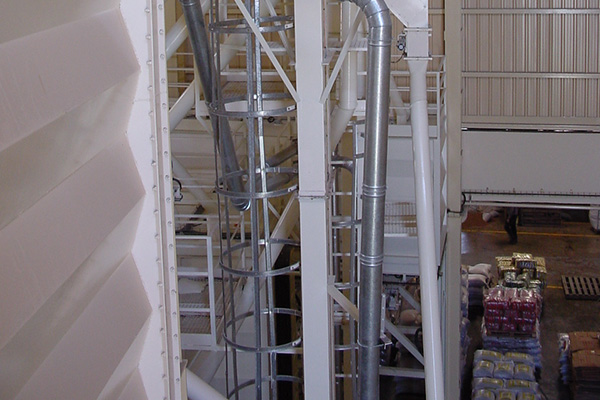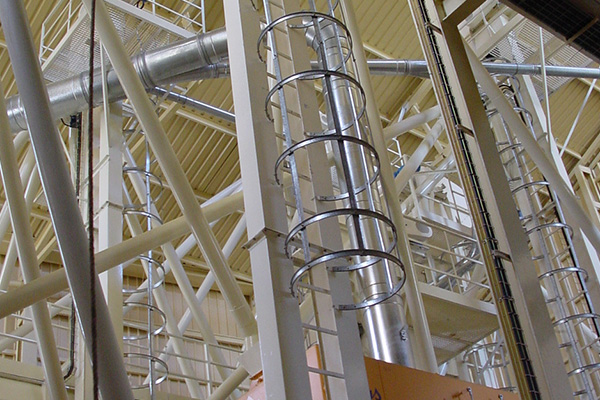 Levantex is a spanish company located in Valencia 77 years old in 2021. Business subject get 2 different divisions: 1) Petfood manufacturing and 2) supply of nuts and dried Fruits. Sales to 25 different countries. Strategic location close to Valencia port, one of the most imoprtant at the Mediterraneum and largest in Spain which offers Logistics advantages on a global market. Focussed and target customer service and product excelence.

Of course, for several years, Levantex has been certified by Bureau Veritas for the ISO 9001 standard and the mandatory HACCP.
To choose the best product and best supplier at the main origin in the world, to supply our customers at best price and quality terms, with an additional value for the traditional supply chain.
Manufacturing of petfood, with best raw materials quality with target to keep our brands on the top of the market in Spain and one of the most reliable of the european producers.
To keep level as one of the leaders at the spanish market on the supply of Nuts and dried Fruits at the traditional channel and start introduction on the retail channel with both private and distributor labels.

Getting leader position in the spanish petfood market and increase presence at the international markets reaching 40 different countries.

 

Both of them, increasing every year social compliance.